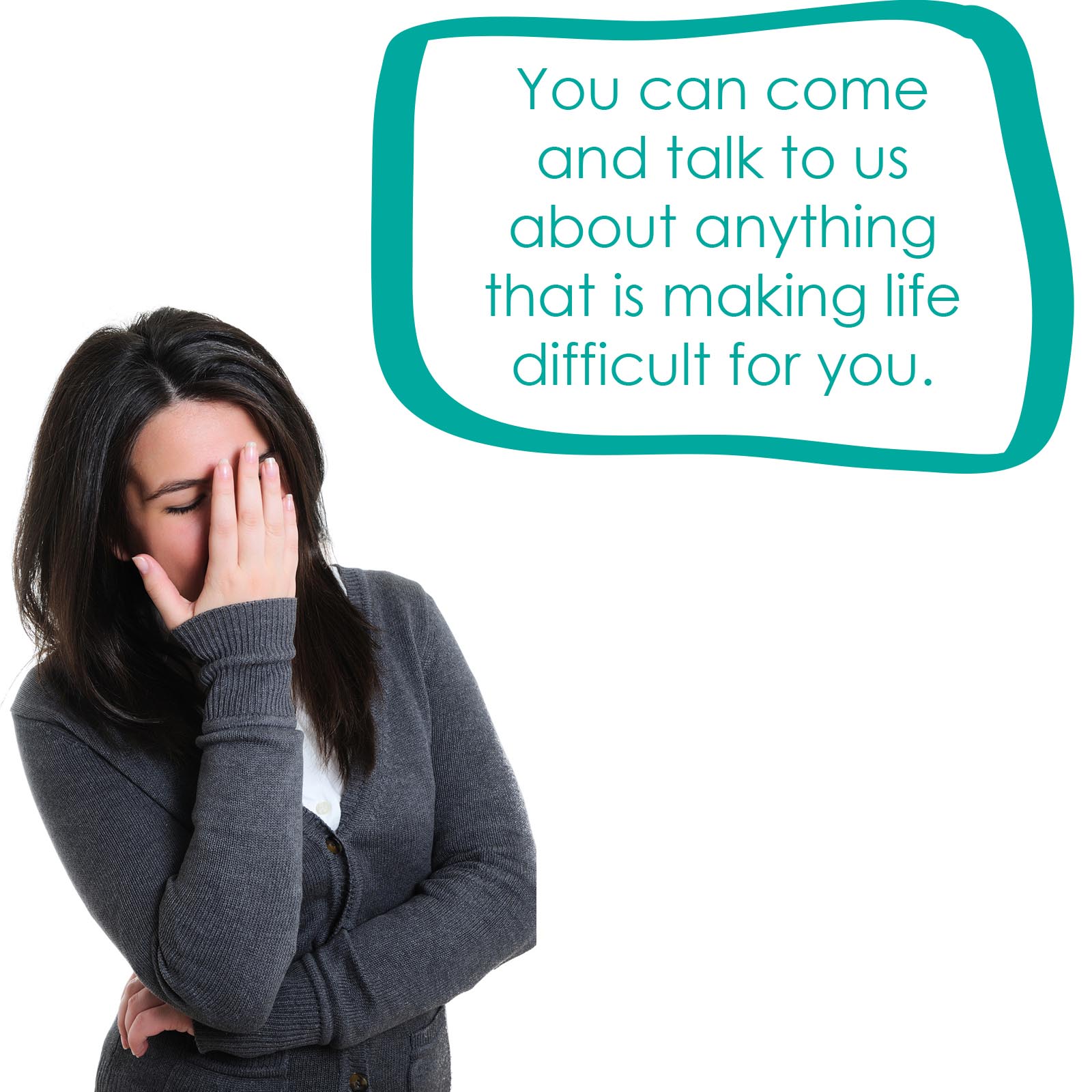 WELCOME TO YPI COUNSELLING
YPI Counselling is a registered charity offering confidential counselling to young people aged 11-25, parents and families in the Basingstoke and Deane area.
Working closely with local doctors, schools, colleges and Children's Services we offer counselling to support a wide range of issues affecting young people, parents and the whole family unit, with the aim of helping families reach their full potential. Young people or parents can access our services individually or alternatively as a family via our Family Counselling service.
YPI Counselling is funded by grants from Basingstoke & Deane Borough Council, Hampshire County Council and the North Hampshire Clinical Commissioning Group amongst others.
YPI Are not taking any more referrals and we have closed the waiting list due to high demand – unless they are referrals under the sexual abuse or Supporting family project.
Please see the following for support in this busy time:
If you are a parent looking to access our parent counselling service you can download our referral form by visiting our Parent Counselling page
If you are looking to come for counselling as a family, you can download our referral form by visiting our Family Counselling page.
YPI Counselling is run by a great group of counsellors and administrators, a Chief Executive, Clinical Services Manager and a Board of Trustees. Everyone involved with YPI Counselling is committed to improving the service provided to young people, parents and families, so that each client receives confidential, high-quality counselling. We want young people and their families in the area to be able to access the counselling they need and believe that no one should be excluded due to their circumstances.
We started life in the year 2000 and have gone from providing just a few hours of counselling and advice per week to now providing thousands of counselling hours to young people and their family members each year.
We hope you find our website useful – we are always keen to hear your feedback so contact us if you have any suggestions on how to improve it!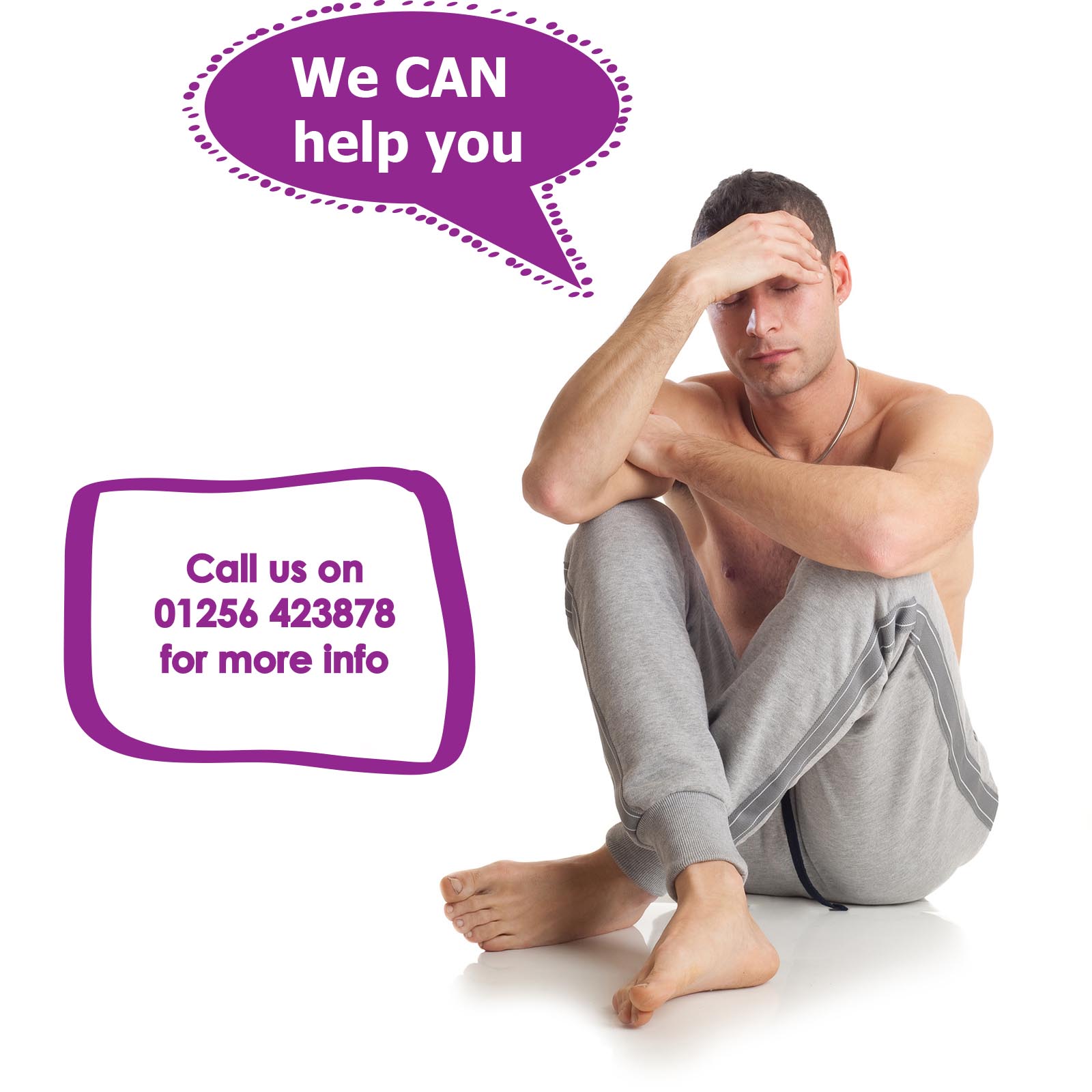 Please help us by raising donations for YPI Counselling whenever you shop online #WeAreYPI #MindMeHappy… https://t.co/gh8eELHu7E

January 24, 2020

#WeAreYPI #MindMeHappy https://t.co/RE2n3SNmnD

January 23, 2020

We are now in Brighton Hill Asda for the Asda foundations green token giving scheme, just remember to collect your… https://t.co/hEzLzW18TM

January 22, 2020

Heard this before? Looking for extra help and resources? https://t.co/IJxvnW1XD6 #WeAreYPI #MindMeHappy #OnMyMind https://t.co/2wrMCESW4Q

January 21, 2020

Blue Monday is a time to open up about depression and anxiety, rather than to dread the day it's self… https://t.co/ICt4gAfhGq

January 20, 2020
–>