WE ARE CHARITY OF THE YEAR!
Site Equip have chosen YPI counselling as their Charity of the Year and we will spend 2021 fundraising to raise money for us!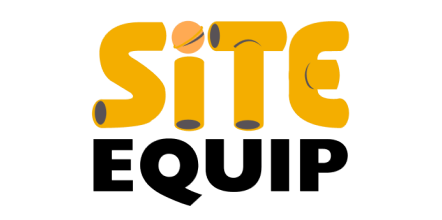 WE ARE COMMUNITY PARTNERS!
We recently formed a community partnership with Chineham Tigers FC. We look forward to developing our partnership with them in the future!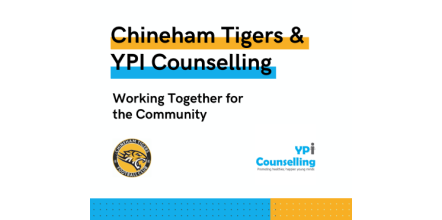 WE ALSO HAVE HAD SUPPORT FROM