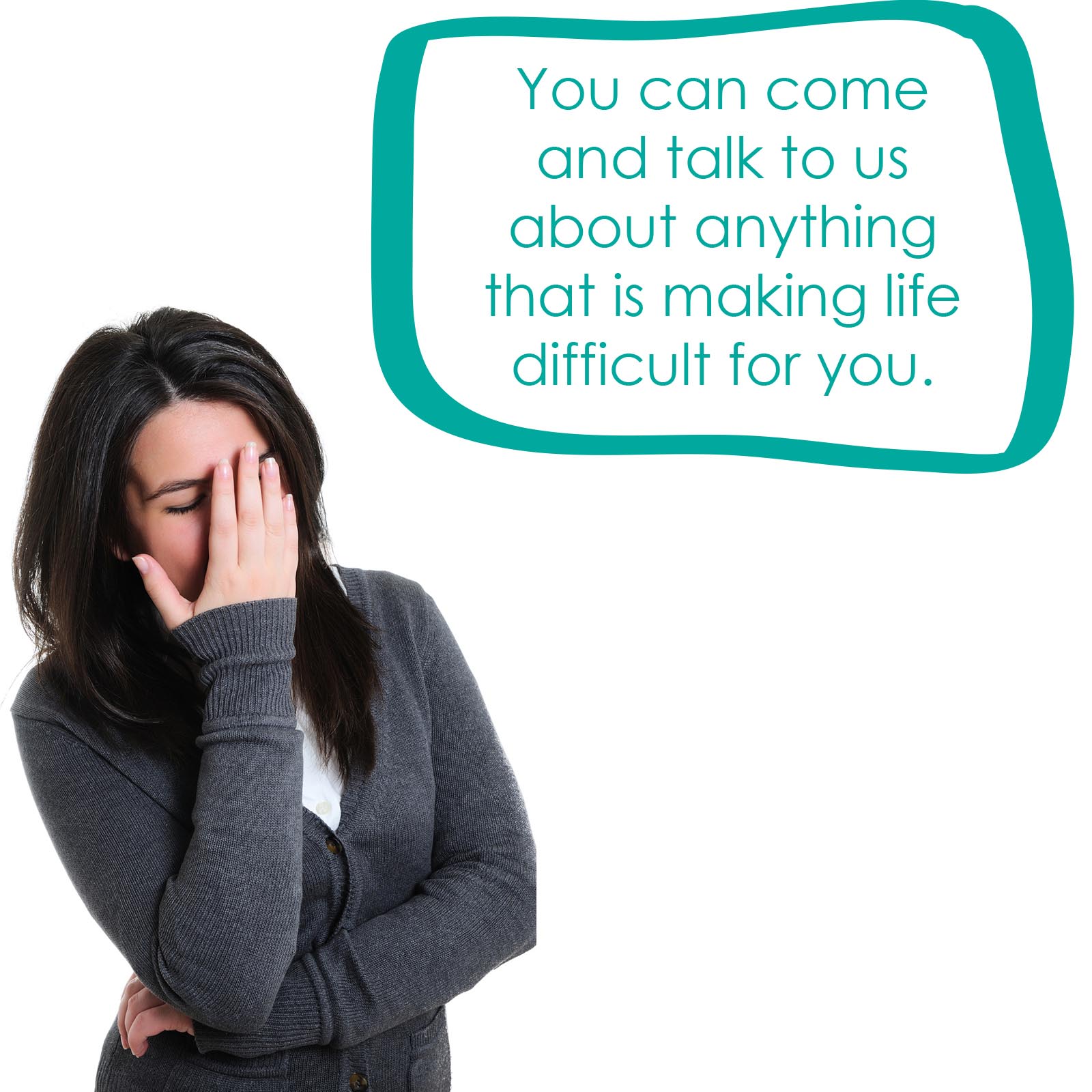 WELCOME TO YPI COUNSELLING
YPI Counselling is a registered charity offering confidential counselling to young people aged 11-25 in the Basingstoke and Deane area.
Working closely with local doctors, schools, colleges and Children's Services we offer counselling to support a wide range of issues affecting young people and parents, with the aim of helping families reach their full potential. Young people can access our services individually..
YPI Counselling is funded by grants from Basingstoke & Deane Borough Council, Hampshire County Council and the North Hampshire Clinical Commissioning Group amongst others.
If you are a young person looking to access our service you can use our Self Referral Form by visiting our Youth Counseling Page.
YPI Counselling is run by a great group of counsellors and administrators, a Chief Executive, Clinical Services Manager and a Board of Trustees. Everyone involved with YPI Counselling is committed to improving the service provided to young people and parents, so that each client receives confidential, high-quality counselling. We want young people in the area to be able to access the counselling they need and believe that no one should be excluded due to their circumstances.
We started life in the year 2000 and have gone from providing just a few hours of counselling and advice per week to now providing thousands of counselling hours to young people each year.
We hope you find our website useful – we are always keen to hear your feedback so contact us if you have any suggestions on how to improve it!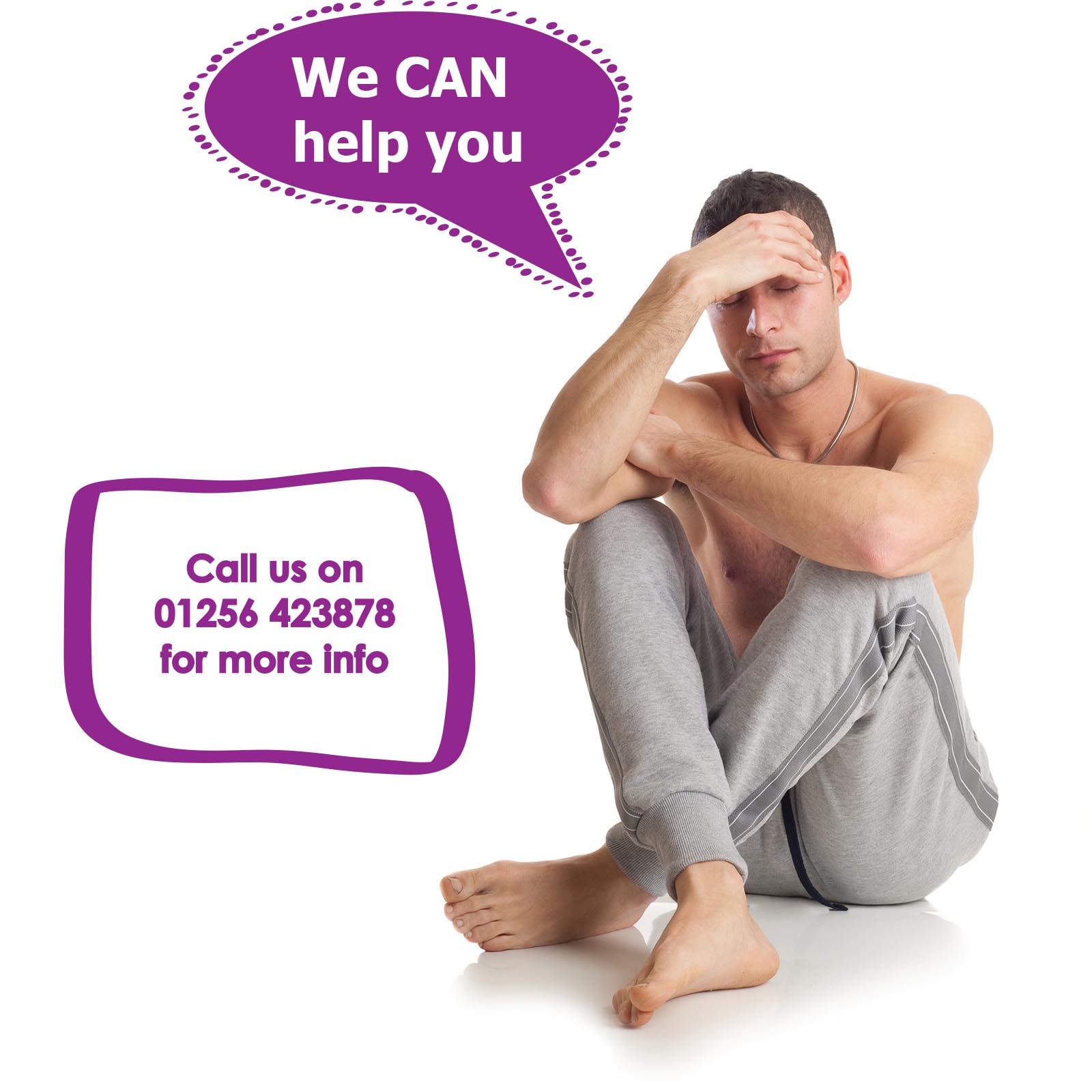 #NegativeThoughts #WeAreYPI #MindMeHappy https://t.co/bIFLBScFKR

June 28, 2022

Children's mental health care referrals up by 22% in Scotland, but is it the same in the rest of the UK? #WeAreYPI… https://t.co/Qg9tBv7Sbh

June 27, 2022

#You #ShineBright #WeAreYPI #MindMeHappy https://t.co/j1VtcTsUn8

June 26, 2022

By playing today you can help support YPI and maybe win a prize too! #WeAreYPI #MindMeHappy #BanDCommunityLottery… https://t.co/SlMGMxOY5s

June 25, 2022

We have raised £905.07 through our supporters just by online shopping through our link! #WeAreYPI #MindMeHappy… https://t.co/zqIEycWMuE

June 24, 2022